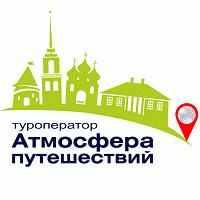 Contact details
Address: Pskov,Sovietskaya Str., d. 60A, of.1021
Useful links
Participate together with:
Pskov land - a tourist pearl of Russia
The touroperator since 2003 (number in the Unified Federal Register of Tour Operators MW 017409)

We organize bus tours from Pskov to the Black Sea
Member of the Association of Tour Operators and Tourist Industry of the Pskov Region ASTUR
A regular participant of Russian and international exhibitions
Is a member of the association of the leading operators
Welcome to visit
#EverybodyWelcomeToPskov
Tour operator. The reception in Pskov and the Pskov region, regular guided tours, guided tours for corporations and students, excursions. Tours to the Baltic states.

Welcome to visit
2C2509